The Matthew Aaron Show Breaks Frank Grillo Captain America Casting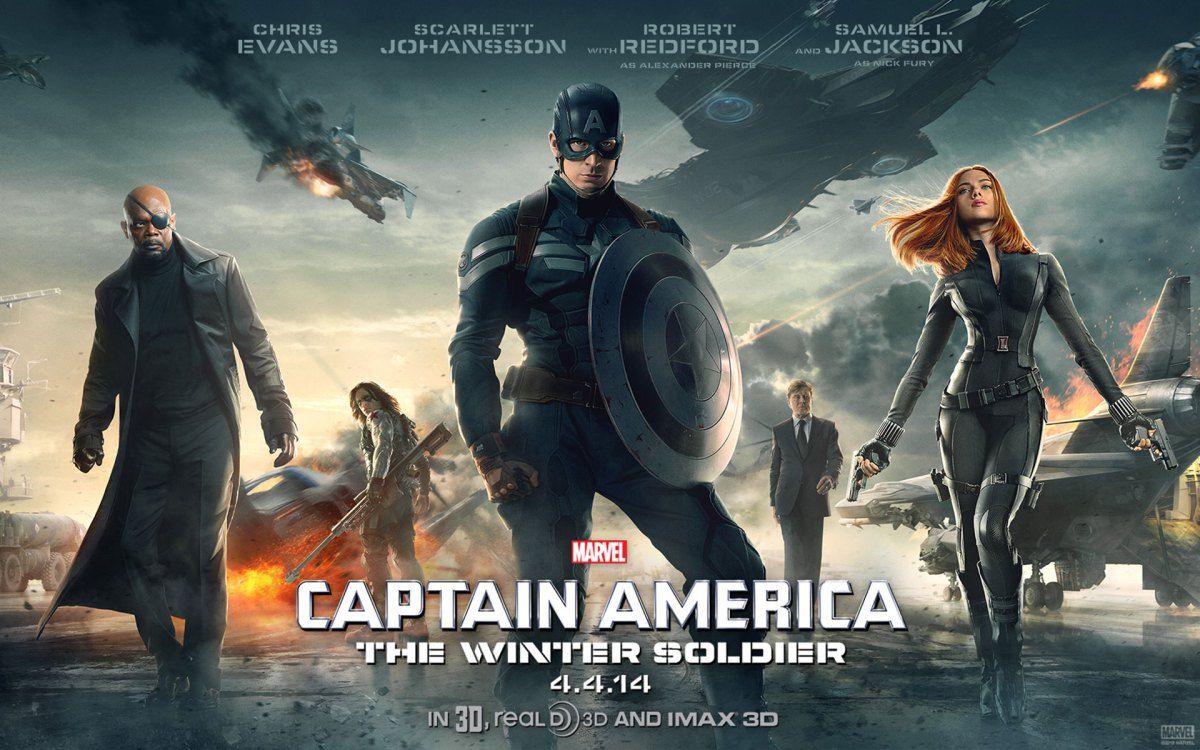 Matthew Aaron recently revealed on Twitter that a source within Marvel leaked to him the information that Frank Grillo had tested for the role of Crossbones in the new Captain America movie.
Marvel later announced that Frank has been officially cast in the role.
The story was picked up by Collider, click HERE for more info.