TMAS Celebrates our 200th Show!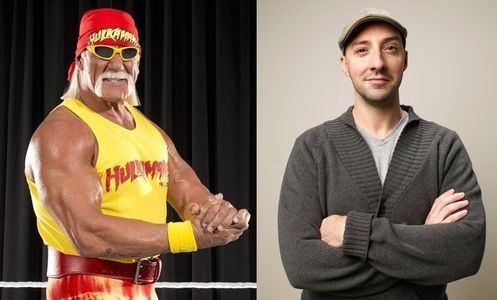 On August 4th The Matthew Aaron Show broadcasted our 200th show and we celebrated with two powerhouse guests, wrestling Legend Hulk Hogan and Emmy winning actor Tony Hale. You can listen to our 200th episode right here on our website or you can download it on iTunes.
The TMAS crew thanks all our loyal listeners worldwide and we look forward to many more shows in the future.